Solar Panels
Khmer Solar has been working with Kyocera Solar Japan since 1998 and is the authorized distributor for Cambodia. We have complete confidence in their products, and we stand to offer full warranty of their performance (other solar dealers may have cheaper products, from smaller companies, where quality and warranty may be questionable). We offer several different solar panels, depending on your power needs. We have solar modules in stock from 20 -200 watts, for all of your power needs. For a full description of Kyocera's solar modules and specification sheets, see www.kyocerasolar.com, or come and visit Khmer Solar to see our inventory.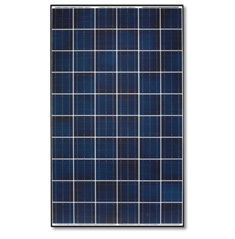 Khmer Solar stocks high quality Kyocera modules, providing building blocks for any customer needs, from small home systems to large commercial or industrial systems
Kyocera solar modules are a reliable, virtually maintenance-free power supply designed to convert sunlight into electricity at the highest possible efficiency. Kyocera began researching photovoltaics in 1975 and has installed millions of systems throughout the world since 1978. These systems are ideal for charging storage batteries to power remote homes, telecommunications systems, and other consumer and commercial applications.
---
Kyocera Quality Certifications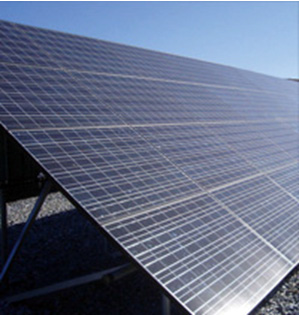 Kyocera's advanced cell-processing technology and automated production facilities produce highly efficient multi-crystal photovoltaic modules. Kyocera modules are internationally certified to the highest quality standards.
Certifications and warranties:
• Kyocera Manufacturer's 25 year product warranty
• JET Certificate (Japan)
• IEC 61215 Certificate (International)
• ISO 9001, 14001 (International)
• UL (USA)
• TUV (Germany)