Khmer Solar only stocks grade A solar modules and we stand to offer full warranty on their performance. We offer crystalline type panels from 40 - 330 watts to meet your power needs.
Jinko Solar
Show More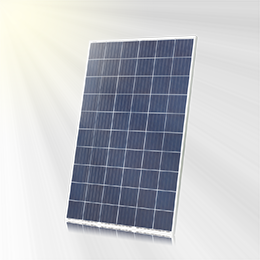 Khmer Solar recommends Jinko Solar (NYSE:JKS) solar modules for higher energy requirements.
Jinko is the global leader in solar module manufacturing and produces quality products with record efficiencies.
Jinko won "Best Solar Product and Service Provider - Solar - Asia 2018" by the International Finance Magazine.
A vertically integrated value chain ensures consistent quality standards. Quality control implements data-driven and robust systems that span across handling, production, and manufacturing processes.
• TÜV Rheinland All Quality Matters Winner in Yield Simulation (Polycrystalline Group)
• TÜV IEC 61215 long-term reliability
• IEC 61730-1:2016 module safety qualification
• IEC TS 62941:2016 consistency of performance and reliability
• ISO 14001:2015 factory certification
• ISO 9001:2008 factory certification
We offer 275W and 330W module sizes.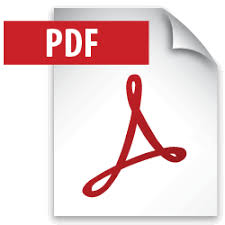 Product Warranty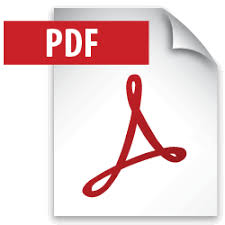 275W polycrystalline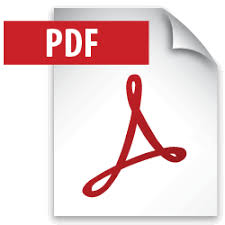 330W polycrystalline
For more information about Jinko's certificates or manuals, view Jinko's downloads page.
G&P Solar
Show More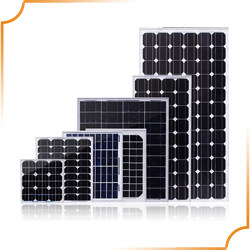 Khmer Solar offers high quality crystalline modules for home systems. Learn more about G&P Solar at www.eurosolargp.com.
Panel sizes range from 40W - 190W for various designs. Our products are sourced from the main facility in Zhejiang and offered at reasonable prices.
G&P New Energy Technology specializes in research and manufacturing of high quality solar modules. With CE, CEC, and INMETRO certifications, G&P maintains high standards for production.
All panels come with MC4 "plug and play" connectors for fast and simple installation.
Modules have a linear warranty on power production of 90% at 12 years and 80% at 25 years. Products are insured by CHUBB.
• OHSAS 18001:2007
• TUV NORD ICE61215:2005, EN 61730-1:2007
• certified and registered with ISO 9001, 14001 (International)
• PV Cycle Association
• TUV (salt mist and ammonia) performance testing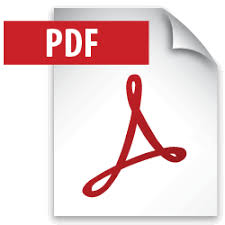 Product Warranty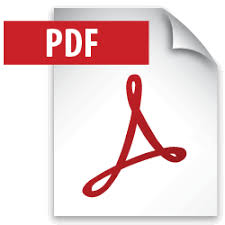 30-65W monocrystalline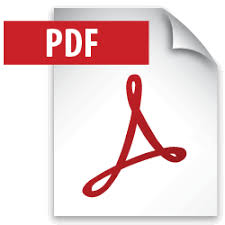 70-100W monocrystalline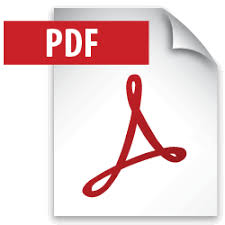 110-130W monocrystalline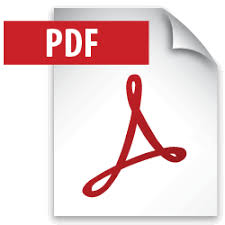 140-160W monocrystalline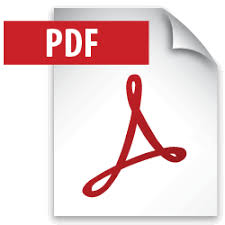 190-210W monocrystalline
Residential panel specifications can be found on the G&P website on the residential solar modules page.
Kyocera Japan
Show More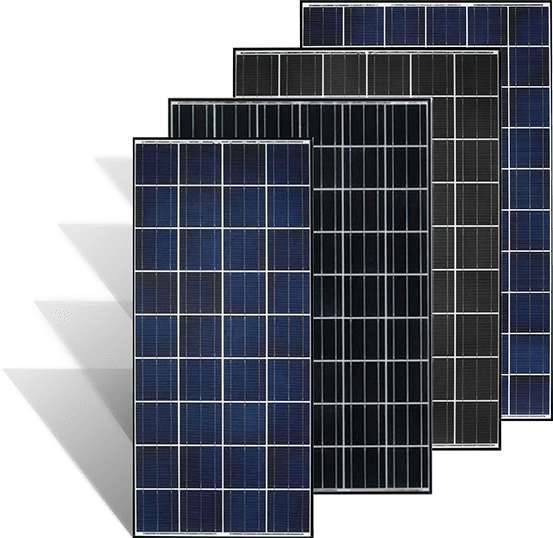 Khmer Solar has been working with Kyocera Solar Japan since 1998 and is an authorized distributor in Cambodia. For complete descriptions of Kyocera solar modules, see www.kyocerasolar.com.
Khmer Solar stocks high quality Kyocera modules, providing building blocks for any customer needs from small home systems to large commercial or industrial systems.
With over 40 years of expertise in solar manufacturing, Kyocera is a trusted choice. All Kyocera modules are covered by a 25 year warranty. Solar is a business investment for the long term. Kyocera delivers exceptional quality with confidence.
Modules are manufactured at automated production facilities and set industry standards for best-in-class equipment.
Kyocera modules confirmed by the Desert Knowledge Australia Solar Centre to have the highest average output of any crystalline module.
• IEC61215ed.2 / IEC61730 by JET (Japan)
• IEC 61215 Certificate (International)
• certified and registered with ISO 9001, 14001 (International)
• UL class 1 division 2 (USA)
• TUV (salt mist) performance testing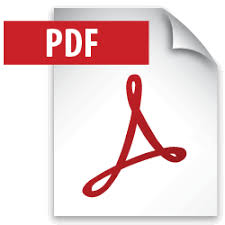 Product Warranty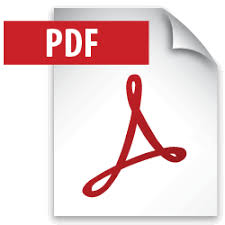 40W KC series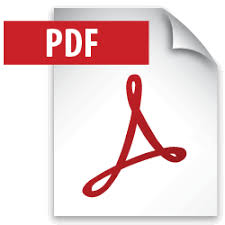 65W KC series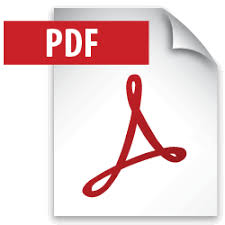 85W KC series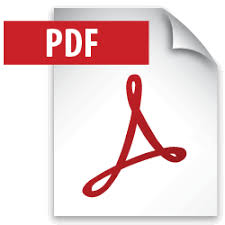 145W KD series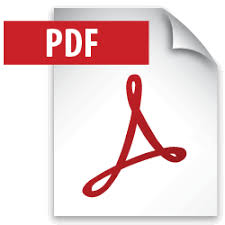 210W KD series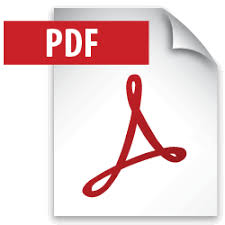 215-220W KD series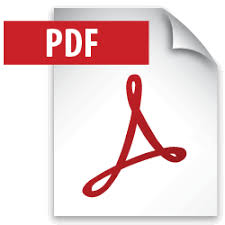 265W KU series
A directory of data sheets, manuals, and other information can be found at Kyocera's customer support page.