Marine Navigation, Cellular Communications Tower, & Airport Lighting
2-3nm visible range: Sealite SL-60View Product Information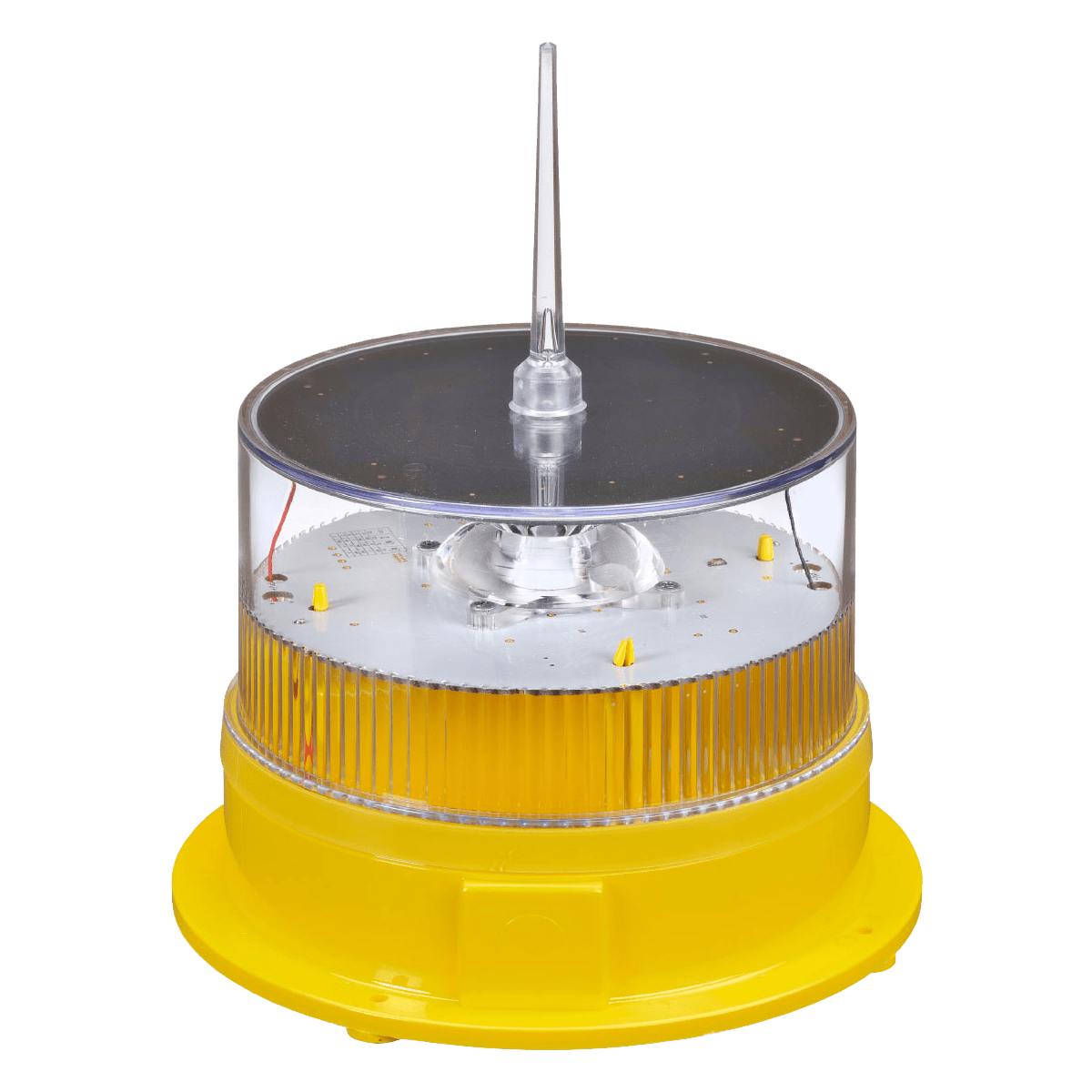 The SL-60 is the world's most popular and versatile 2-3nm+ solar marine light. During daylight hours, the solar module will charge the battery and the lantern will autoatically begin operation at dusk - once the ambient light threshold drops sufficiently. The sealed battery compartment allows the battery to be replaced after years of service.
---
2-3nm visible range: Sealite SL-75View Product Information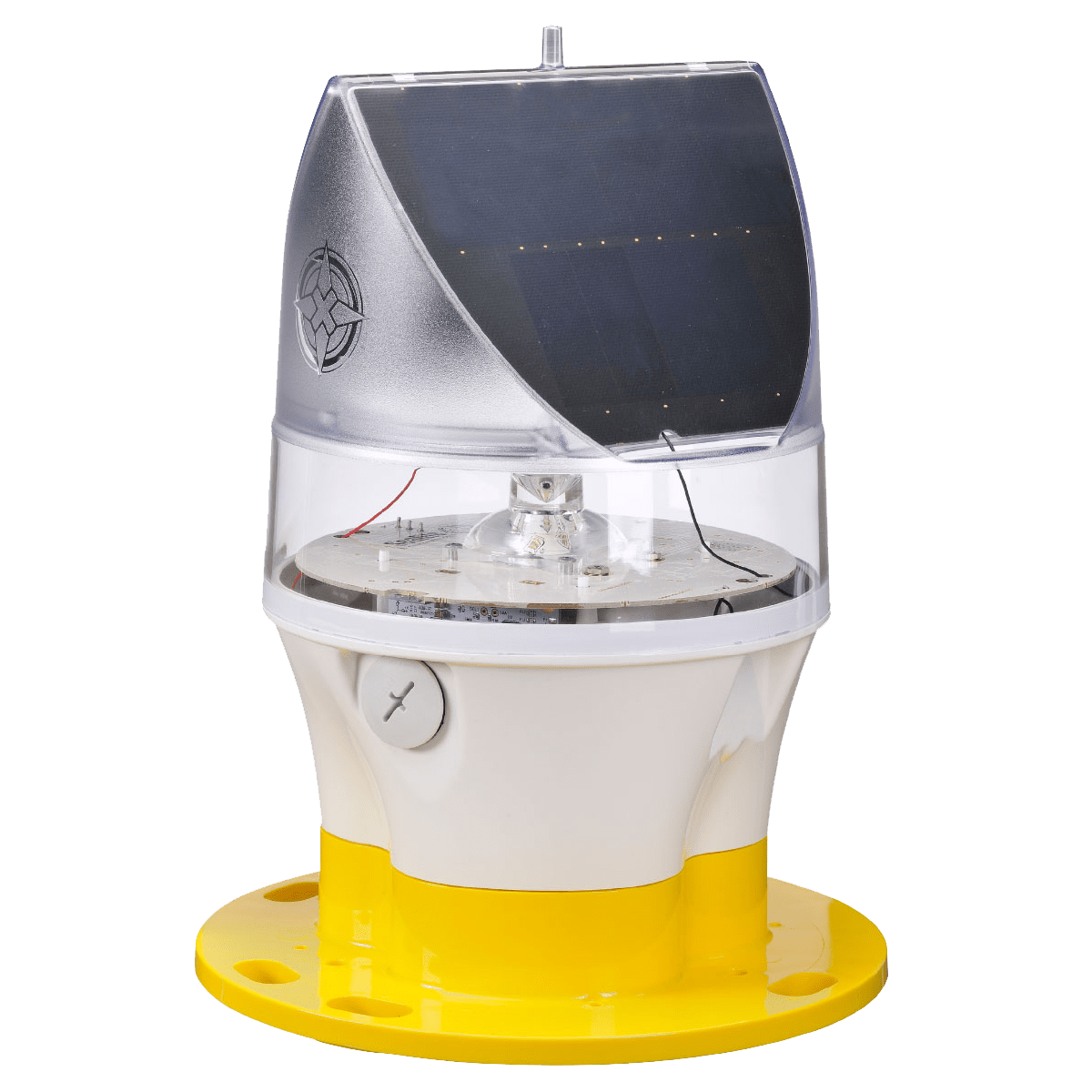 The SL-75 is the most innovative, compact 3-5NM solar marine lantern available in the market today, and incorporates GPS synchronization, GSM monitoring and Bluetooth connectivity. Once installed time savings for maintenance work are maximised as diagnostics can be interrogated via the mobile device. Maintenance tasks can be performed from the safety of a vessel or without the need to climb structures.
---
3-5nm visible range: Sealite SL-310View Product Information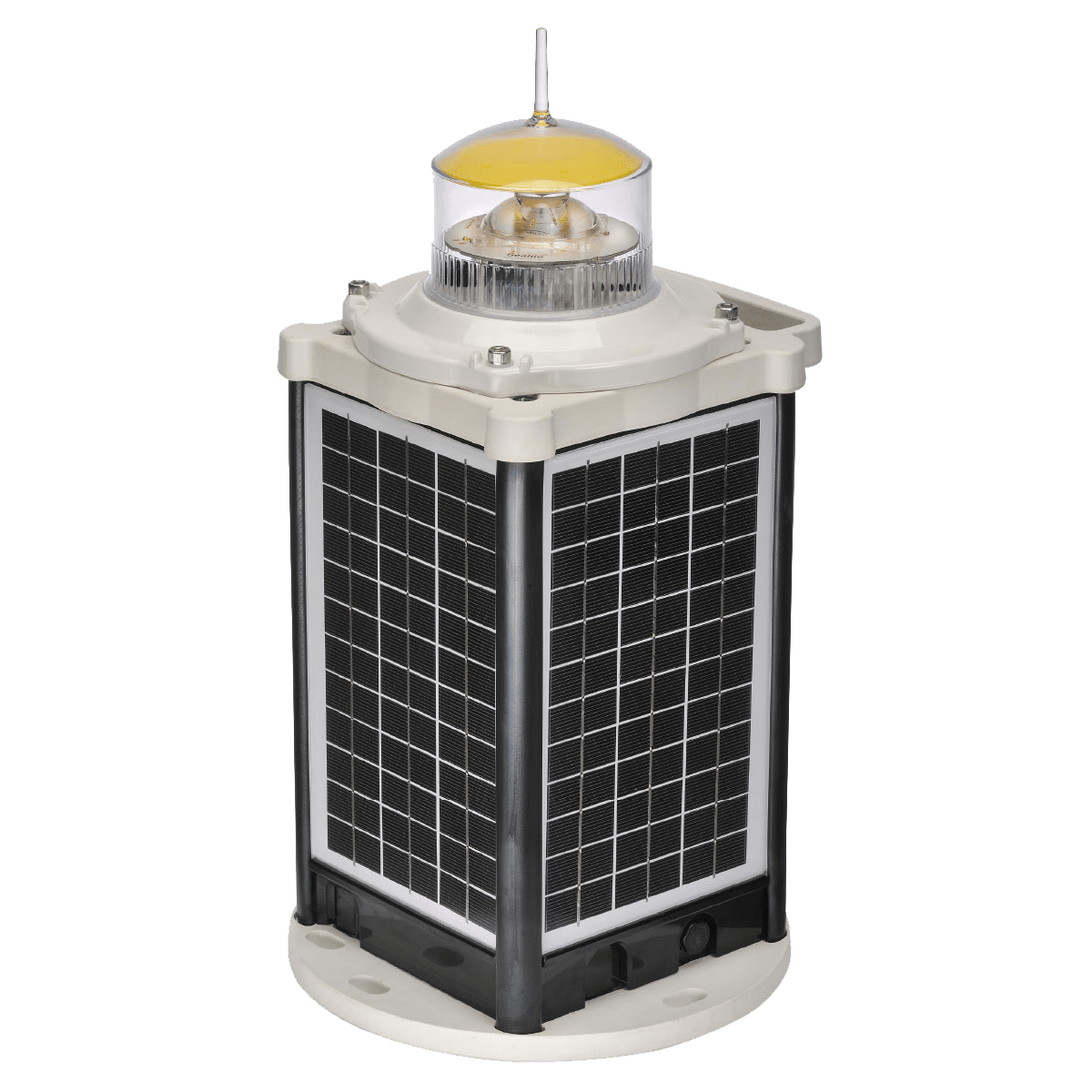 The SL-310 model is a robust solar marine lantern with a visible range of 3-5NM. The base and top of the lantern are made from composite materials that are resistant to marine environments, and an internal aluminium chassis provides superior mechanical strength. Four premium-grade solar modules are integrated into the assembly and mounted to collect sunlight at all angles.
---
5-9nm visible range: Sealite SL-125View Product Information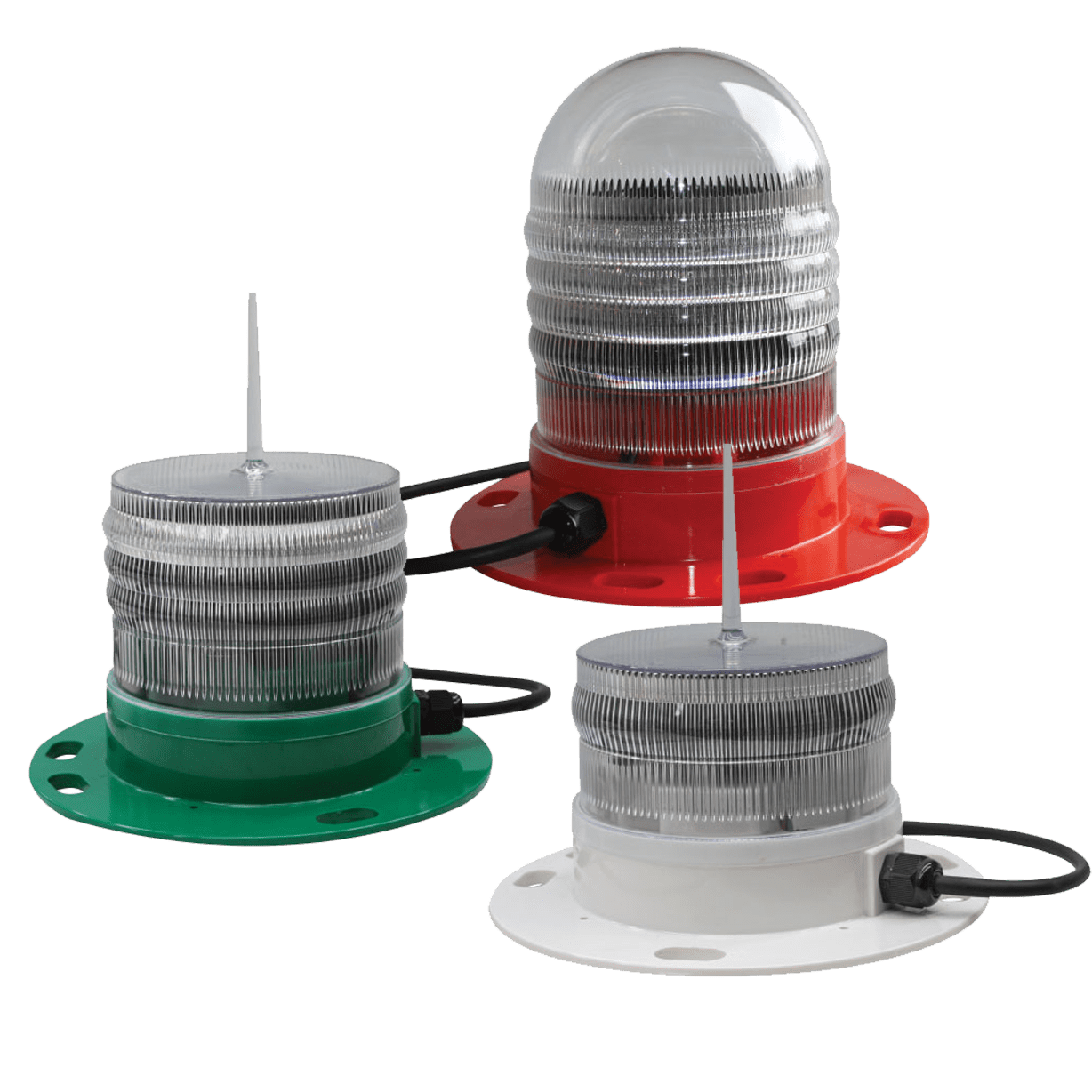 The SL-125 offers unique flexibility and is available in varying configurations to suit a range of installation and intensity requirements. The lantern incorporates dual high-performance solar panels for maximum sunlight capture and utilizes the latest Bluetooth technology for convenient configuration and maintenance.
---
Other Sealite Products

As an official regional distributor of Sealite, Khmer Solar offers the full range of Sealite products. For more product information, please contact us or refer to the Sealite website at www.sealite.com.au.