LPG/Gasoline/Natural Gas Generator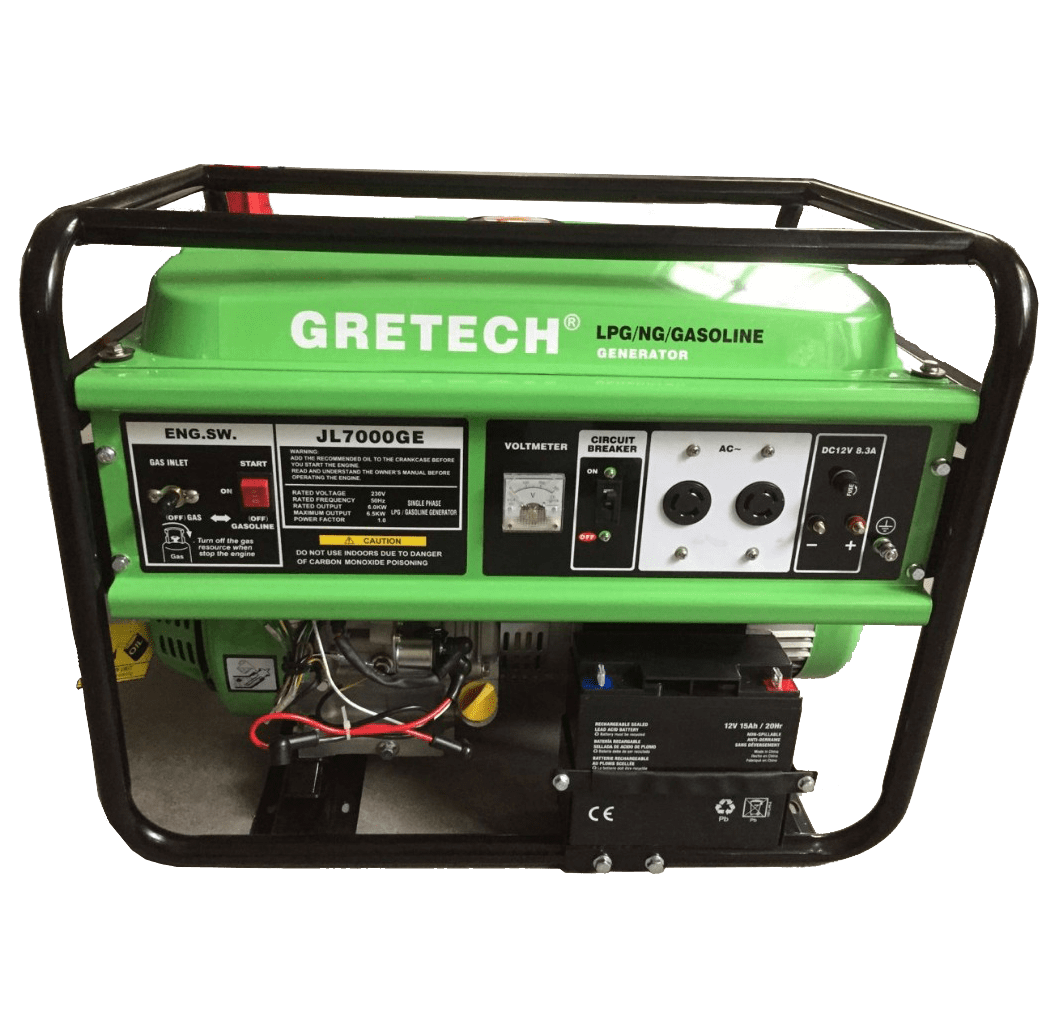 Khmer Solar now stocks 6kW LPG/gasoline/natural gas portable generators from Gretech. We will provide a complimentary 12kg LPG fuel tank with connectors and show you how to use your genset.
LPG generators are a great choice for a reliable source of backup power. Lower operation costs by using the same LPG fuel used in kitchens in a convenient and low-maintenance setup.
Gretech has 20 years of experience in generator manufacturing and specializes in LPG engine products.
High efficiency energy transformation in the engine allow for equivalent output in LPG and gasoline fuel sources. Natural gas and LPG emit as much as 30% less carbon monoxide and 20% less hydrocarbons than gasoline, fueling backup power with more environmentally friendly options at lower costs.
• ISO 9001-2015 Quality Management Systems
• CE Conformity: Machinery Directive
• Patent on fuel matched gas valve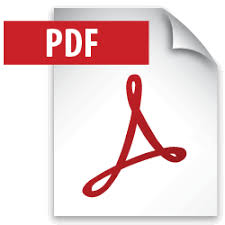 Specification Sheet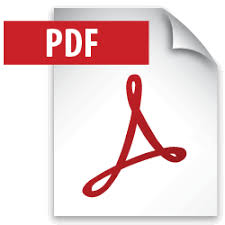 User Guide
For more product info and usage tips, visit gretechpower.com.