Increase your power yield by up to 30% with a continuous active MPPT software algorithm. An intelligent thermal system ensures operation at the full maximum current rating.
Greater than 98% peak efficiency and >1W self-consumption
Battery voltages from 12 to 60VDC
Ambient temperatures as high as 104°F (40°C)
80 character backlit display and 128 day data logging
Integrated OutBack network communications
• HECO Transient Overvoltage Self-Certification test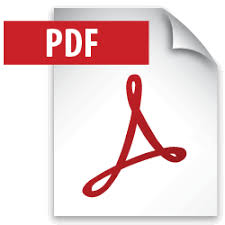 FlexMax 60/80 specification sheet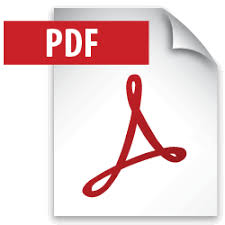 Charge Controller Overview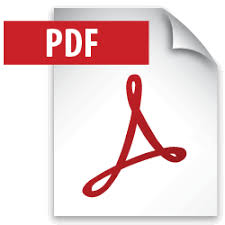 Quick Start Guide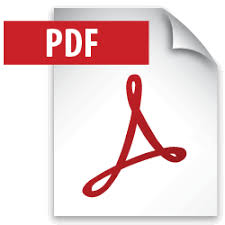 Owner's Manual
For more information on Outback's inverter-chargers, visit Outbackpower.com page.