Deep-Cycle Solar Batteries
Khmer solar has been stocking and installing maintenance free deep cycle industrial batteries since 1998. We have sold thousands of batteries to individual customers and telecom companies throughout Cambodia.
Khmer Solar is a regional distributor for Narada Power Source, the third largest energy storage company in the world, with millions of batteries installed around the globe. For product descriptions and further info, visit their website at: http://en.naradapower.com
100Ah VRLA AGM Battery
View Product Information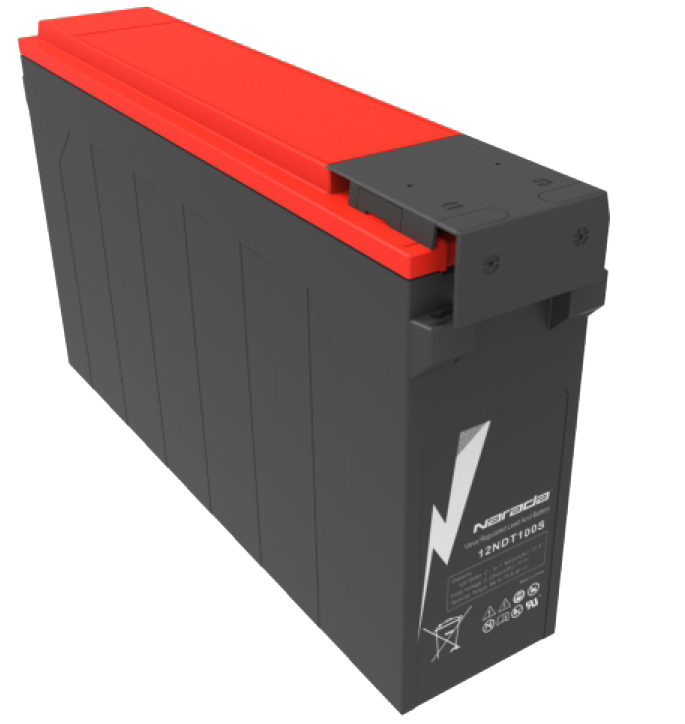 The Acme T model assures state-of-the-art design developed with the latest IEC, British, and Telcordia standards compliances. A 12 year design float life and centralized venting system mark the durability and flexibility of this model range.
---
150Ah VRLA AGM Battery
View Product Information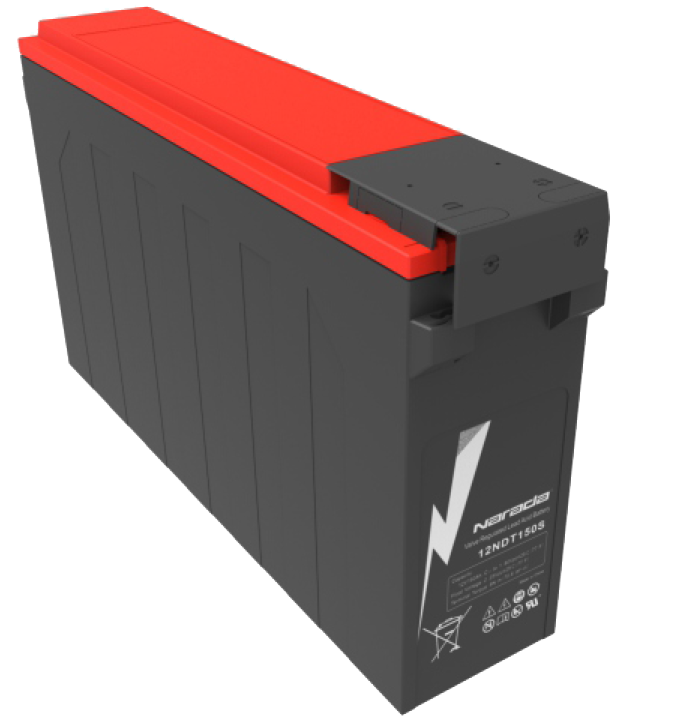 ---
200Ah VRLA Gel Battery
View Product Information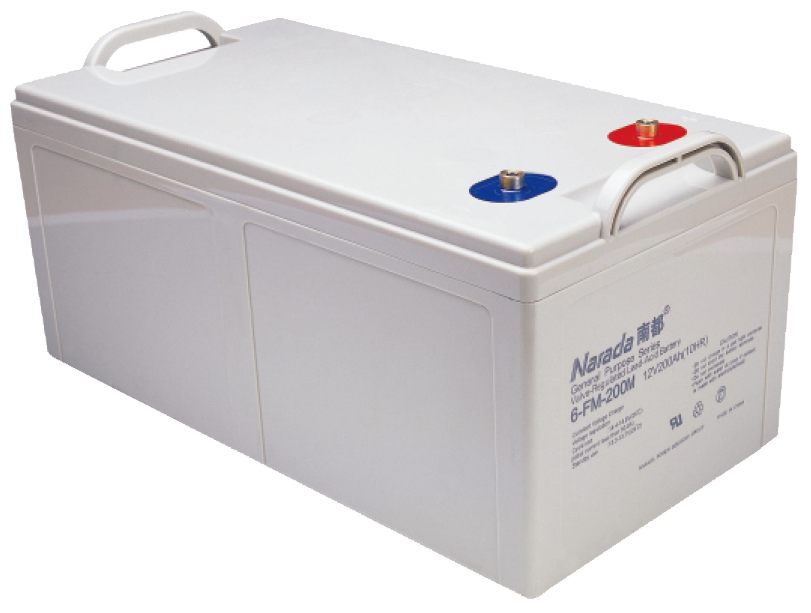 This model range adopts flat plates with gel electrolyte and a front terminal structure for simple and safe installation. This range is designed with high energy density The design float life is 12 years at 25¡ÆC.
---