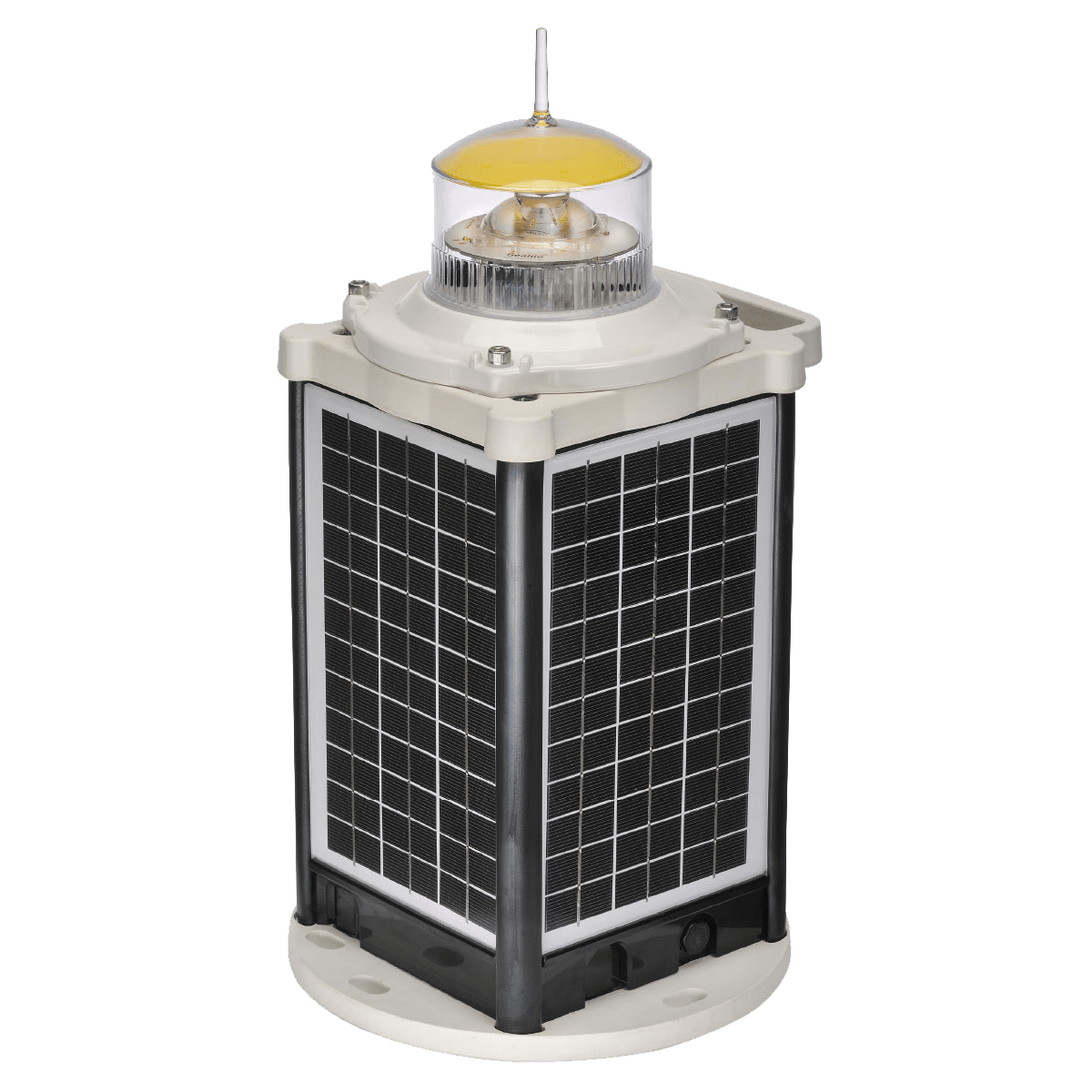 The SL-310 uses the Sealite single-LED optic and provides the highest power to light output ratio of any light in its class, making it brighter and more efficient. The base and top of the SL-310 are made from cast aluminium with UV-stabilized rubber corners and gaskets providing a superior IP-68 waterproof rating - the best in the industry.
> GPS synchronization
> LED technology
> High efficiency
> Low maintenance
> IR programmable
> 310 user-adjustable IALA flash characters
> Commercially available 12Ah SLA battery
> Completely sealed & self-contained
CE: EN61000-6-1:2007. EN61000-6-3:2007.
IALA: signal colours compliant to IALA E-200-1
Quality Assurance: ISO 9001:2015
Waterproof: IP68